With effect from 14 Aug 2006, MWH was converted to an all-boys Institution. The Home cares for boys aged between 10 and 19 years.
These boys come from diverse backgrounds. There are those who are victims of abuse and neglect, juvenile offenders and Family Guidance Order (formerly known as Beyond Parental Control). There are also those who are orphans or come from disadvantaged families.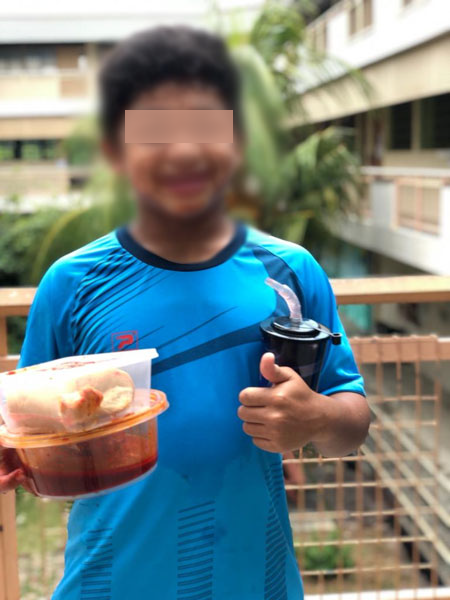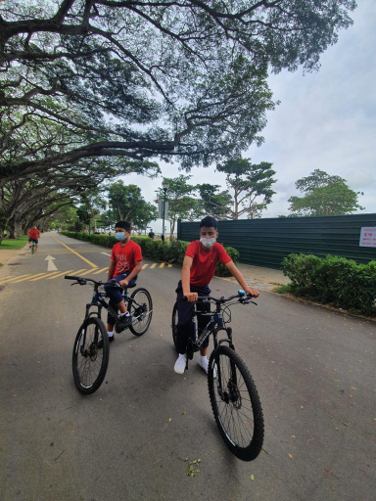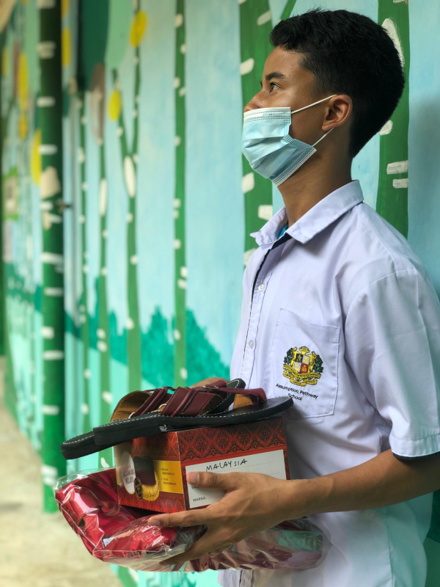 We are proud to see them excel in studies, sports and finding their passion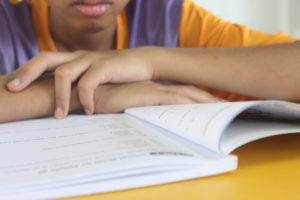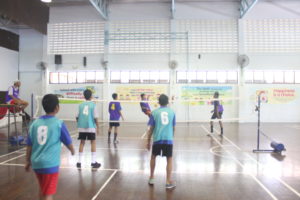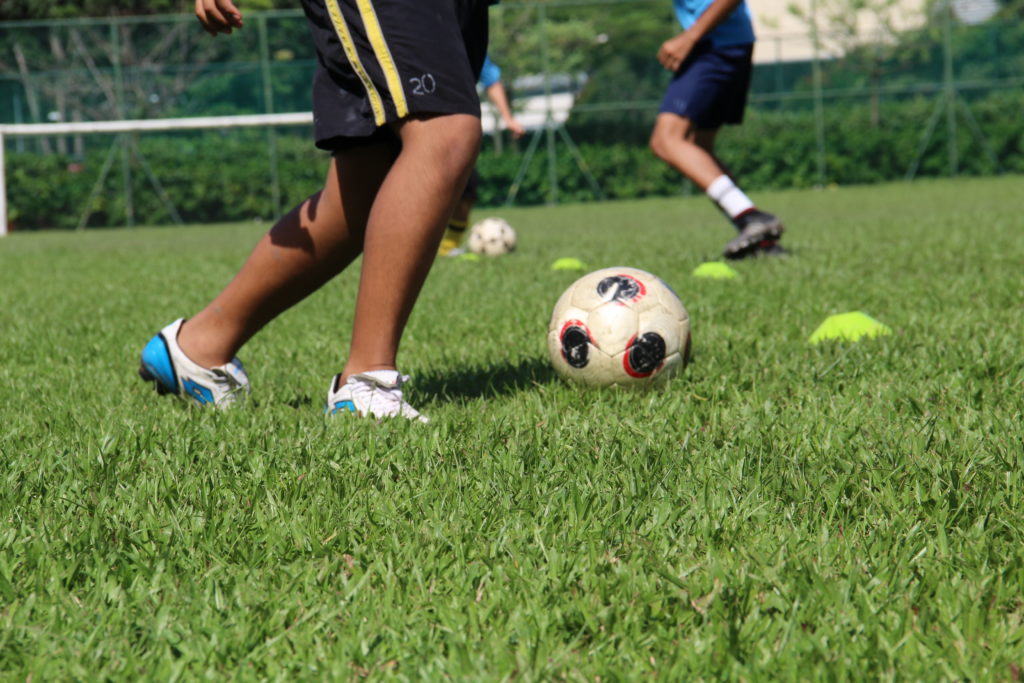 We will do all we can to give them this chance to realize their potential.
Inspiring Hope,
Transforming Lives.
since 1989
About Us
Media
Make A Difference
UEN S89CC0701L ● Gazetted under the Children and Young Persons Act Cap 38 ● An approved Institution of a Public Character (IPC)