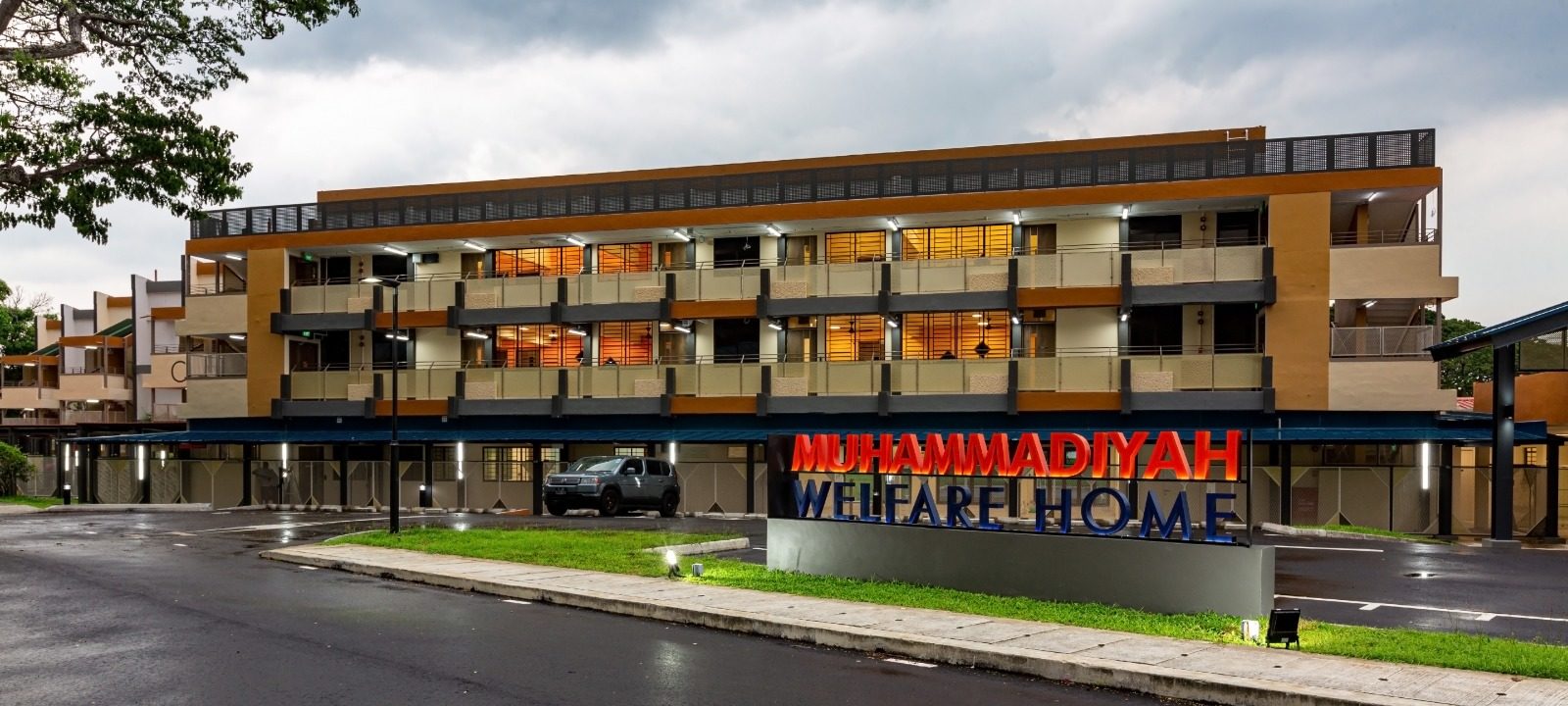 To ensure safety and well-being of our residents and staff, we are guided by these principles at our new Home.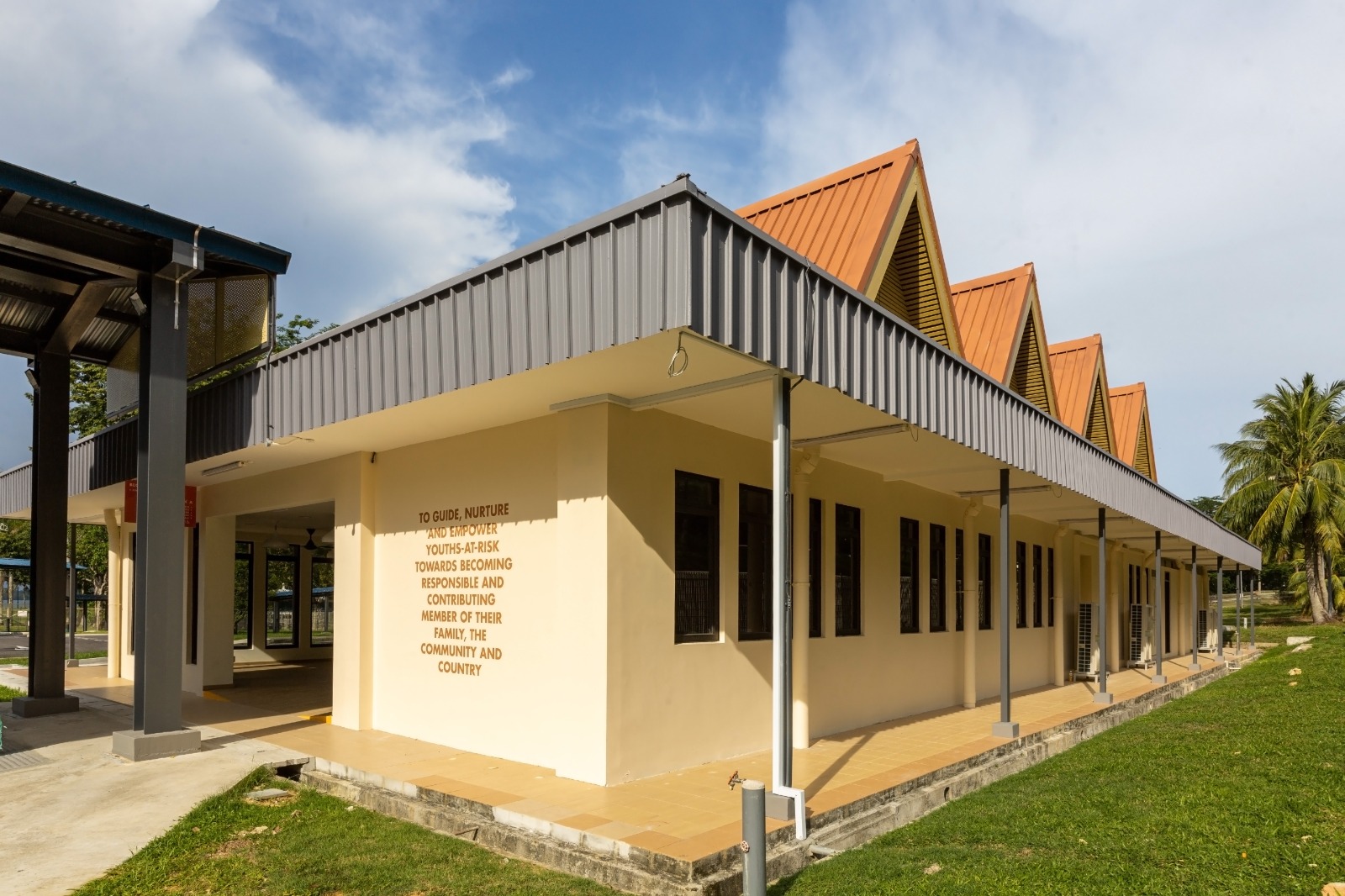 1. Ensure the Safety of Our Residents and Staff
Dedicated and targeted use of facilities, including dedicated areas for public access.
2. Be a Smart Home
Optimise the use modern technology as a "Smart Home", including thumbprint and facial recognition, surveillance and virtual fencing. 
3. Adopt Differentiated Care Model
To promote a more customised and focused intervention approaches to meet residents' individual needs.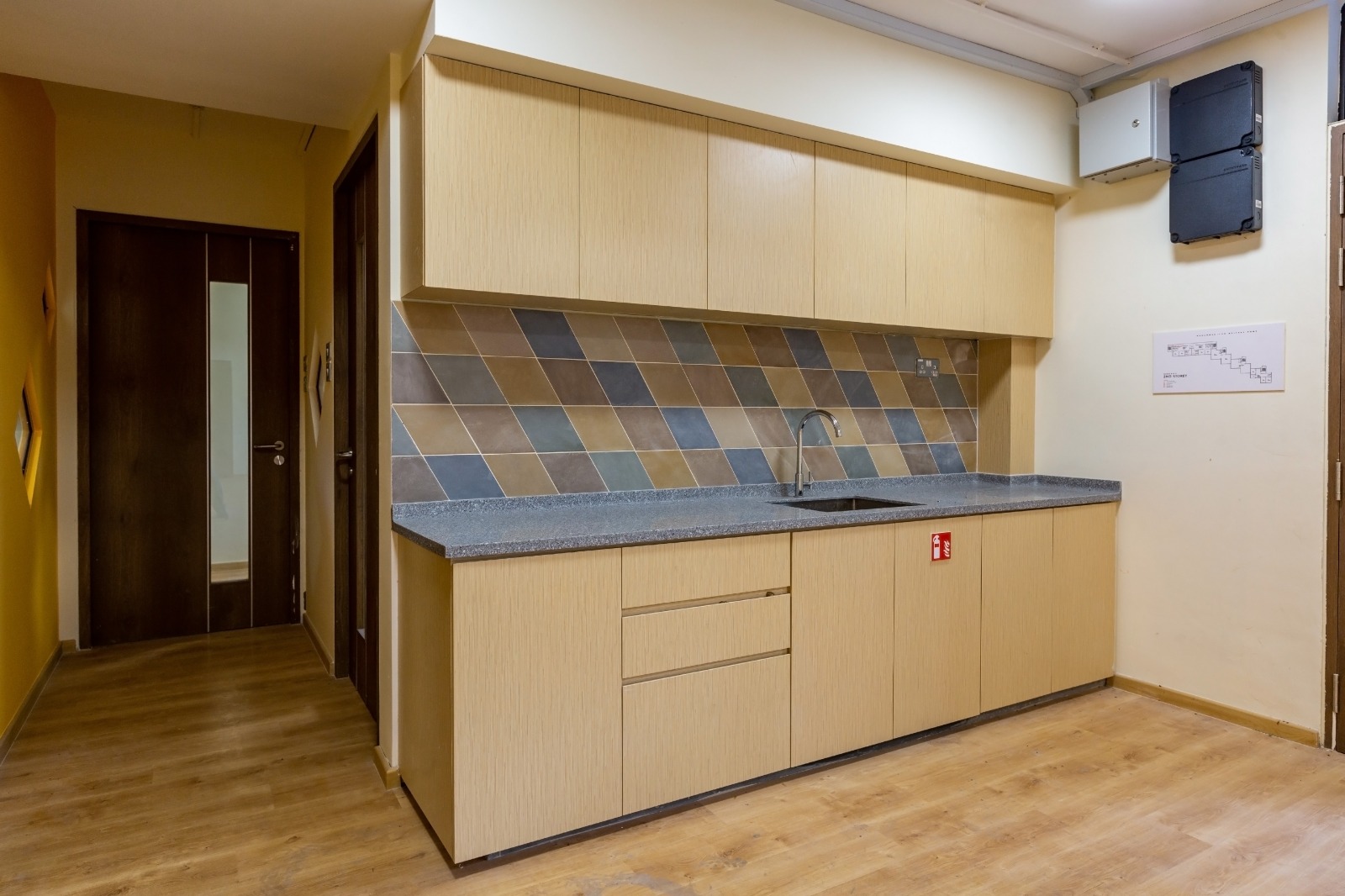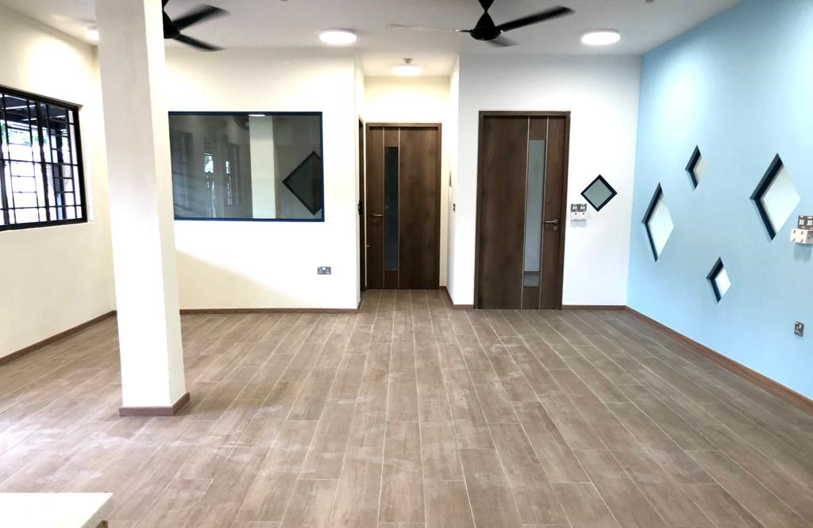 Inspiring Hope,
Transforming Lives.
since 1989
About Us
Media
Make A Difference
UEN S89CC0701L ● Gazetted under the Children and Young Persons Act Cap 38 ● An approved Institution of a Public Character (IPC)